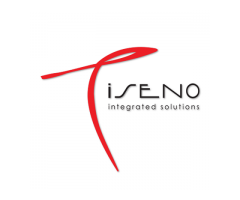 Hot!
Tiseno Integrated Solutions is a mobile Apps development company that specializes in cutting-edge Product Development and also provides a Mobile Application Development services in Malaysia, designed specifically for any type of mobile device.
. September 23, 2017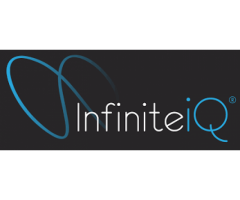 Infinite IQ's Intelligent Information Technology System makes finding information as easy as having a conversation with a knowledgeable friend.Using a sophisticated algorithm, Infinite IQ's exclusive, well-designed agents make advanced methods for searching, organizing, synthesizing, integrati...
.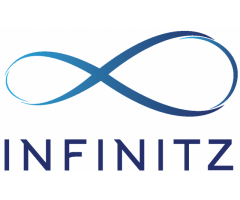 We providing excellent website design & development service across Selangor & Klang Valley area.
.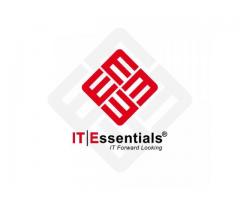 Make your business information secure and safe by allowing IT Essentials to install its enhanced security systems. Your data will be safe and accessible to only designated members selected by you. We promise to prevent any leaks or misuse of your information.
.
LISTING TYPES
---
Search directory portal by defined listing types.