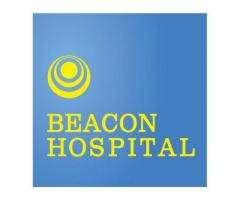 Hot!
Beacon Hospital is committed in providing customer-oriented medical care and services using cutting edge technology and highly skilled expertise in cancer screening and treatment. We aim:To provide world class services to our patients.To be a leader in innovative and minimally invasive therapy...
. November 3, 2017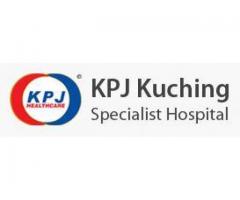 Kuching Specialist Hospital (KcSH) is the 12th hospital under the flagship of the KPJ Healthcare Bhd, the largest healthcare group in Malaysia and the South East Asia Region. Kuching Specialist Hospital is owned and managed by Johor Corporation and is the leading group of the specialist healthcare p...
.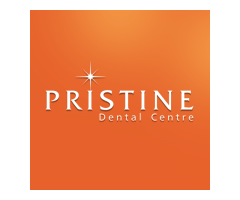 Pristine Dental Centre is a specialty and general practice that has been providing high-quality dentistry for more than a decade. Patients from all over the world have attended and have been treated at our practices. Pristine Orthodontics provides specialty orthodontics and a comprehensive approach ...
.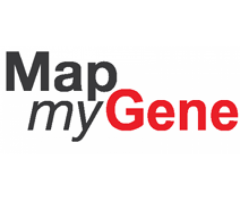 Map My Gene is a genetic testing company founded in 2009 that emphasizes in preventive medicine by offering services of cutting edge technology that include practical recommendations and professional advices through genetic and nutritional counseling. Being at the forefront of nutrigenomics, they ut...
.
LISTING TYPES
---
Search directory portal by defined listing types.