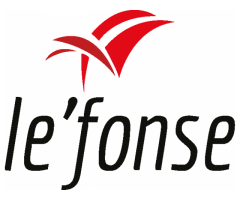 Le' fonse is the top notch manufacturer & supplier of custom made T-shirt in Malaysia. We specialize in providing high quality printing t-shirts and other apparels online. Contact today the leading online t-shirt printer and maker services!
.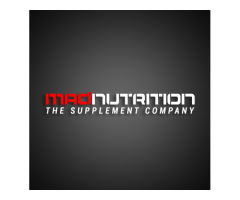 Mad Nutrition is Sabah's #1 online bodybuilding and sports supplement store! Our retail store is at MetroTown Block C-1-6, Kota Kinabalu. In our store, you will find supplements by some of the most popular brands (e.g. ON, BSN, MuscleTech, Dymatize etc) at amazingly affordable prices! We also offer ...
.
LISTING TYPES
---
Search directory portal by defined listing types.