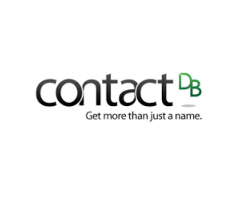 ContactDB is one of the largest business mailing and e-mail list providers in the U.S.A. Our database of 20 million targeted business sales contact lists is updated daily by a team of dedicated marketing professionals. Whether your purpose is to find additional contacts or to update the information ...
.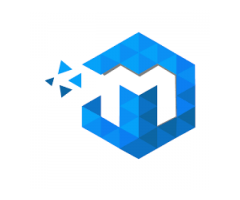 iMarketing MY is a full service Digital Marketing Agency Malaysia specializing in results-based campaigns. SEO, PPC, Social Media Marketing, Viral Marketing, Mobile Marketing, etc. Are you an entrepreneur who would like to register company in Malaysia? Do you need help preparing books of accounts, a...
.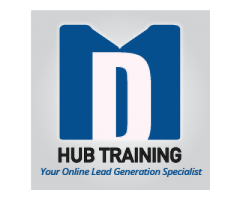 We have over 48 years of combined experience, we help organizations & individuals take advantage of the opportunities created from digital disruption. Our specialty is creating long-term digital academies to effect major change within large organizations. We use proprietary research techniques a...

.