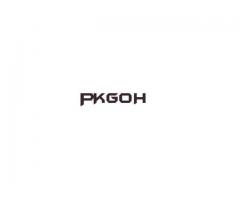 We are accounting firm located in Kuala Lumpur. The services that we provides are Company Accounting, Income Tax Fillling, LHDN Tax Audits, GST Accounting & Submission and Secretarial Services. Visit our accounting firm website at www.pkgoh.com
. Are you an entrepreneur who would like to register company in Malaysia? Do you need help preparing books of accounts, audit reports or application of relevant licenses? Well, you should look no further; with MCR Management Services, your entrepreneurship journey has just began. Established more than...
.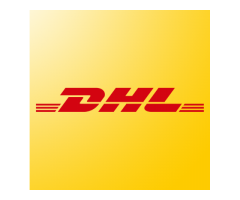 WE'RE LIVING RESPONSIBLY As the world's leading logistics company, it's our mission to connect people, improving their lives. And because of our size and our importance for global trade, we have a special responsibility. To our employees, society and the environment. That's why, as...

.