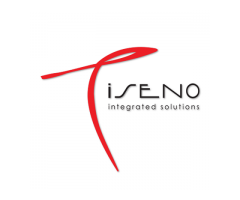 Hot!
Tiseno Integrated Solutions is a mobile Apps development company that specializes in cutting-edge Product Development and also provides a Mobile Application Development services in Malaysia, designed specifically for any type of mobile device.
. September 23, 2017 walkie talkie malaysia Mal-Tel Communication Sdn Bhd (Mal-Tel) is the company has successfully developed remarkable portfolio of radio communication solutions across both governmental and commercial industries in Malaysia. We are the radio communication provider and exclusive sole distri...
.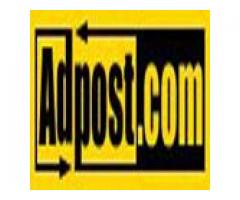 Dear Jobseekers, if you are looking for a job or recruiters if you are hiring; you can register yourselves using the url given.There are 2 types of service, that is paid & free. The free package: The 1st posting is 30 days & the 2 subsequent(renew) postings is also 30 days each.The paid pack...
.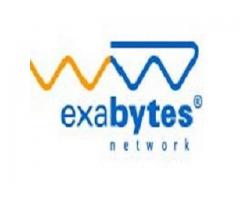 Hi to all , if any of you require web hosting service you can access the url given.Secured online payment. The price depends on the package.
.
LISTING TYPES
---
Search directory portal by defined listing types.