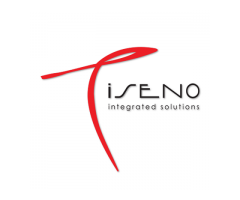 Hot!
Tiseno Integrated Solutions is a mobile Apps development company that specializes in cutting-edge Product Development and also provides a Mobile Application Development services in Malaysia, designed specifically for any type of mobile device.
. September 23, 2017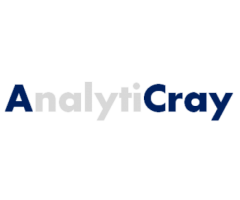 AnalytiCray offers advanced revenue assurance and monitoring solutions that will provide complete visibility of revenue chain across and within different network elements, business and operational support systems, business processes and functions. AnalytiCray NDAS (New Dimensional Analytics Sys...
.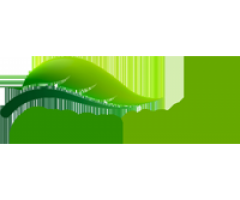 Green Hosting Malaysia as known as Green Hosting (M) is a privately operated web hosting service provider located in Malaysia. We facilitate individuals and businesses to build and develop their own unique identities and brand names over the internet by offering business domain r...
.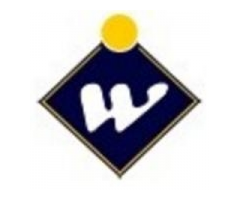 We are a leading applications management and hybrid cloud solution provider with deep expertise in SAP application management. An SAP partner, Wizard is certified in SAP Cloud and SAP S/4 HANA® Solution. As a true extension of your IT team, Wizard places a laser focus on the customer&rsquo...
.
LISTING TYPES
---
Search directory portal by defined listing types.