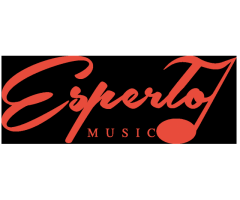 Esperto Music, a place which gather everyone who loves music like you. We believe that music education should be guided by inspired and encourage student to shape their own unique musical identity whilst killing off tedious tutorials.
.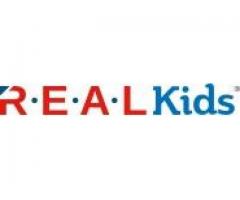 Founded back in 1986, R.E.A.L Kids is a transformation of an earlier iteration known as Child Enrichment Centre (CEC). Today, we are the country's largest owner-operated kindergarten chain with more than 30 centers and 5,000 students nationwide. Our comprehensive programmes comprising a host o...
.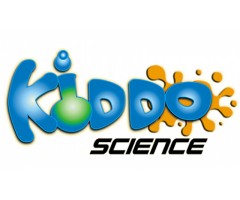 Kiddo's Science World Sdn Bhd is founded in 2005, it is a privately-owned, self-funded education development house located in Kuala Lumpur, Malaysia. Kiddo's Science World has grown tremendously over the last 10 years, both in its customer base as well as in its knowledge and skills on c...

.