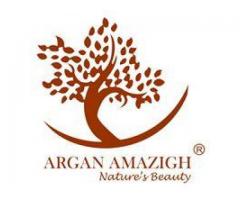 Argan Amazigh presently based in Malaysia specializes in organic Argan Oil for cosmetic use. Produced originally back then in Morocco, the oil is Ecocert and USDA organic certified and meet the European Standards for Certification and Authentication.
.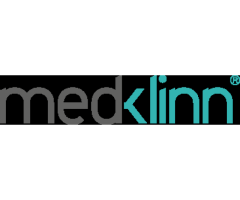 BREAK FREE Stop compromising. Start sterilizing. Experience our life-enhancing solutions for your personal and business spaces. http://www.medklinn.com/my/
.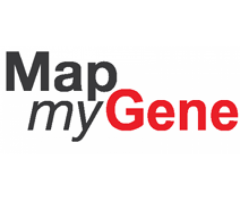 Map My Gene is a genetic testing company founded in 2009 that emphasizes in preventive medicine by offering services of cutting edge technology that include practical recommendations and professional advices through genetic and nutritional counseling. Being at the forefront of nutrigenomics, they ut...
.
LISTING TYPES
---
Search directory portal by defined listing types.