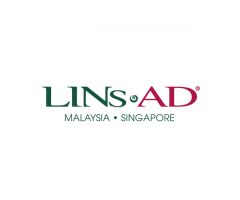 Hot!
LINs Advertising & Marketing Sdn Bhd (more popularly known as "LINs.AD") has come a long way, since it was founded in Singapore in 1989, as LINs Advertising & Marketing Pte Ltd.From a budding agency staffed by only 5 personnel, LINs.AD today is a fully-accredited and widely-recognized agency...
. September 24, 2017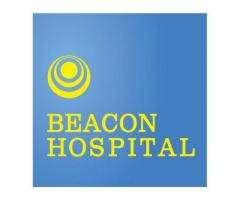 Hot!
Beacon Hospital is committed in providing customer-oriented medical care and services using cutting edge technology and highly skilled expertise in cancer screening and treatment. We aim:To provide world class services to our patients.To be a leader in innovative and minimally invasive therapy...
. November 3, 2017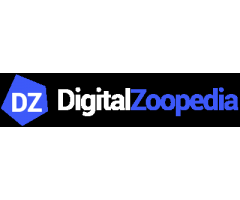 Digital Zoopedia is here to create & build the best corporate website, ecommerce, mobile app for you & your business. Beautiful, affordable & perfect solutions for every industry.
.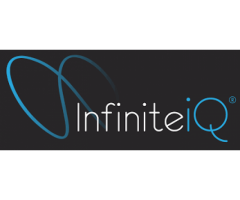 Infinite IQ's Intelligent Information Technology System makes finding information as easy as having a conversation with a knowledgeable friend.Using a sophisticated algorithm, Infinite IQ's exclusive, well-designed agents make advanced methods for searching, organizing, synthesizing, integrati...
.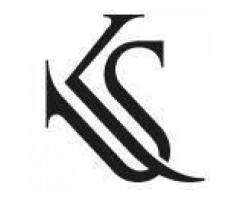 We'll Handle Your Payroll, You Focus on Your BusinessYour business is unique, and so are your payroll processes. That's why KS PAYROLL SOLUTIONS all our payroll outsourcing services exactly to our clients' requirements. By understanding the nuances of your business we are able to provide an accurate...
.
LISTING TYPES
---
Search directory portal by defined listing types.