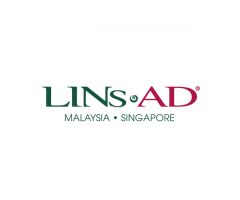 Hot!
LINs Advertising & Marketing Sdn Bhd (more popularly known as "LINs.AD") has come a long way, since it was founded in Singapore in 1989, as LINs Advertising & Marketing Pte Ltd.From a budding agency staffed by only 5 personnel, LINs.AD today is a fully-accredited and widely-recognized agency...
. September 24, 2017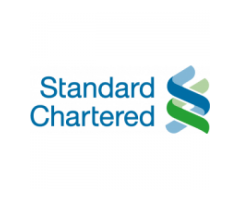 Hot!
Malaysia's First Bank Standard Chartered's presence in Malaysia dates back to 1875, when its first branch opened for business at Beach Street, Penang.The Bank was locally incorporated as Standard Chartered Bank Malaysia Berhad on 29 February 1984. As the country's first and oldest bank with almost 1...
. September 25, 2017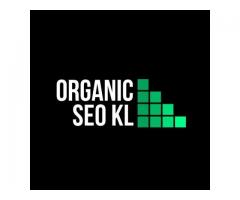 Organic SEO KL is a niche SEO agency in Kuala Lumpur focused on helping Malaysian businesses grow their business through increased organic search traffic. We offer customized SEO strategies for each of our clients with a focus on long term results.
. water temperature gauge Heavenly Heaters make portable, lightweight, easy-to-use, heating units. Their Heavenly heater encompassing of 70,000 BTUH is specifically crafted for heating church baptisteries and are capable of efficiently heating a 250-gallon baptistry in just 2 hours. On the other ...
.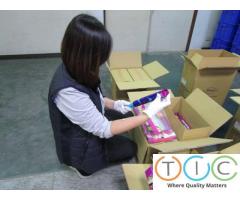 The Inspection Company provides 3rd party quality control inspection and factory audit services in Malaysia and all over Asia. We are service provider to support multinational enterprises to avoid wrong shipments, defect goods & fake certificates. Book an inspection service today!
.
LISTING TYPES
---
Search directory portal by defined listing types.