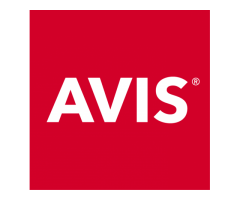 DRB-HICOM EZ-Drive Sdn Bhd (EZ-Drive), formerly known as Sistem Sewa Kereta Malaysia Sdn Bhd was established in 1972. EZ-Drive is a member of DRB-HICOM Group and 100% owned by EON Berhad since June 2014. EZ-Drive operates as the licensee of Avis Rent A Car in Malaysia with 11 re...
.
METRO DRIVING ACADEMY SDN BHD is a one-stop center for driving license. We are providing various type of driving licenses. We're also here to get connect with fans, sharing latest updates, any offers and much more from METRO DRIVING ACADEMY.
.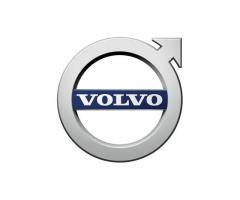 Mission "Our vision is that by 2020 no one should be killed or seriously injured in a new Volvo car."

.